Posted By WKF SANDA on January 1, 2019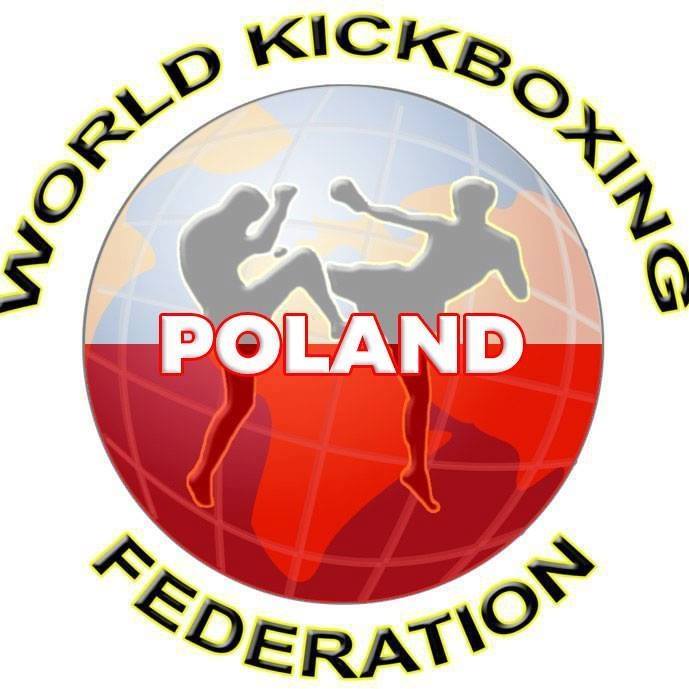 WKF POLAND president Dariusz ZAJAC invite and confirm next
WKF
European Cup
Date is February 1st to 3rd !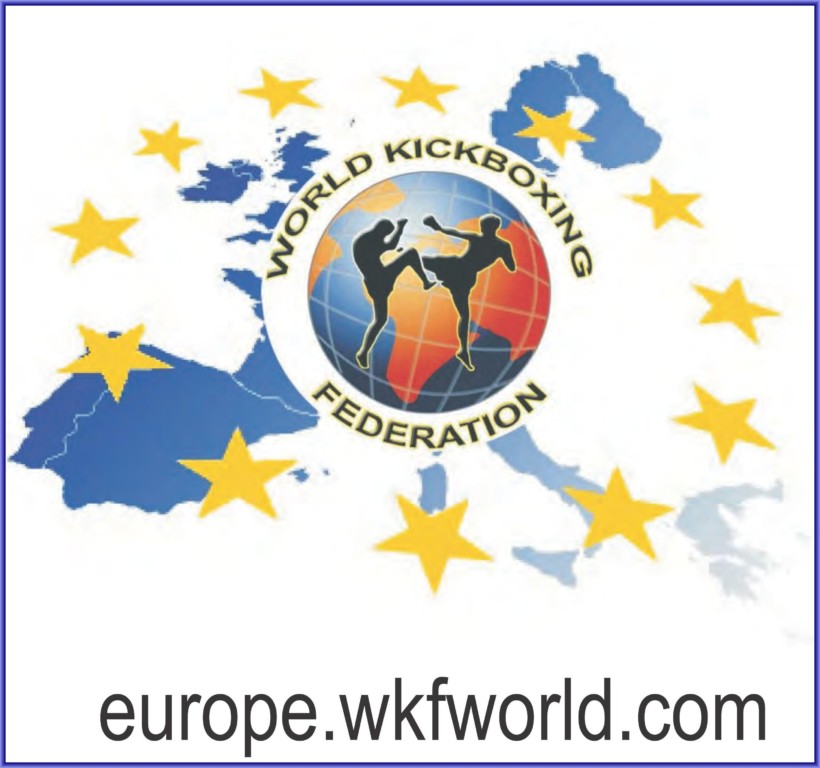 In K-1 only, for female and male in the city Mikolow in Poland.
Plus WKF title fights are on the fight card in the finals.
YOU think you´re tough ?
Come to Poland and prove it !
For further information please contact WKF POLAND by mail.
All TOP teams, fighters and real Champions
are most welcome in Poland !!!