Posted By WKF SANDA on April 4, 2016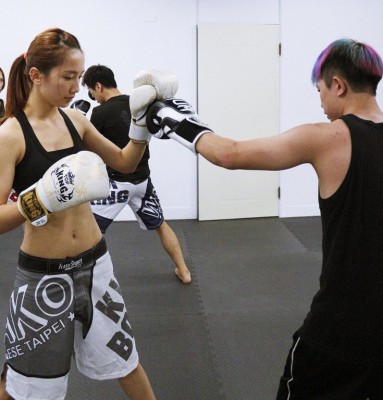 WKF TAIWAN is represented by our new president Mr. PENG SHU-CHUN.
Our new office is located in Tainan City , the oldest city in Taiwan.
Mr. SHU-CHUN is president of the Taiwan Kickboxing Federation, in co-operation with "Taiwan Vovinam Association".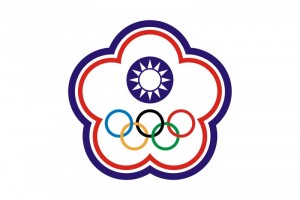 Soon we will have our first activities, and we welcome WKF TAIWAN in Andria for the World Championships in November.