Posted By WKF SANDA on June 21, 2016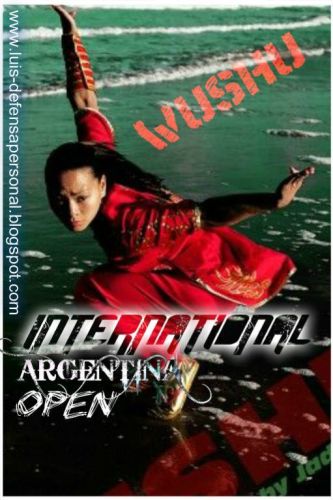 WKF LAC confirm next event in Argentina capital Buenos Aires!
WKF ARGENTINA and  Luis ALMIRON promote international Argentina Open.
This is the biggest tournament event 2016 in Latin America.
Many WKF EUROPE and WKF AMERICA countries want to come and attend in this great event.
See the host City of the upcoming World Championships 2018.
INTERNATIONAL ARGENTINA OPEN 2016

FORMAS TRADICIONAL ES CHINAS

10 Y 11 DE SEPTIEMBRE