Posted By WKF SANDA on April 26, 2022
WKF ASIA hold the last ASIAN convention and referee seminar in Seoul.
Our host was WKF KOREA president HWANG HYUN KI and showed a real great hospitality. Excellent Korean food, very nice sight seeing and shopping malls create great new friendships.
First main point was the meeting with our HIGH RESPECTED WKF CHINA president Mr. YAN Dinan from the City Chengdu in Sichuan province.
Mr. YAN  was 2011 professional World Champion and is a very experienced martial artists. He was fighting in Kickboxing and is high level expert in Sanda.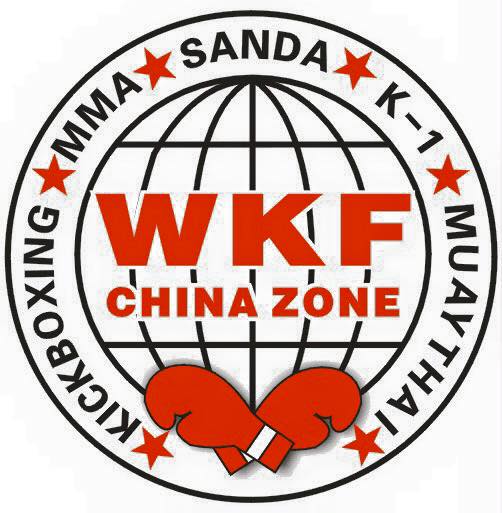 Many WKF country presidents and directors are very happy with our new WKF CHINA expert, and for the new WKF SANDA division for sure a candidate as new World president !!!
And very positive WKF ASIA continental referee seminar with new international WKF licensed referees.
Read more here …