Posted By WKF SANDA on February 25, 2021
Mr. Logisch is now since long time member and WKF GERMANY president. He speaks perfect German, fluent English and is native Russian speaker as well.
For any further requests in this area please contact him by mail.
Роман Логиш
Президент Федерации ВКФ в Германии.
Супервизор ВКФ в СНГ и Прибалтике
Роман родился в Казахской ССР. В 7 лет переехал с семьей в Белоруссию. Закончил БГУФК, учился на кафедре спортивно-боевых единоборств и спецподготовки.
Неоднократный победитель и призер международных турниров по рукопашному бою, тайландскому боксу и кикбоксингу. Чемпион Евразии по муай-тай, чемпион Европы среди профессионалов по кикбоксингу, боец "Суперлиги".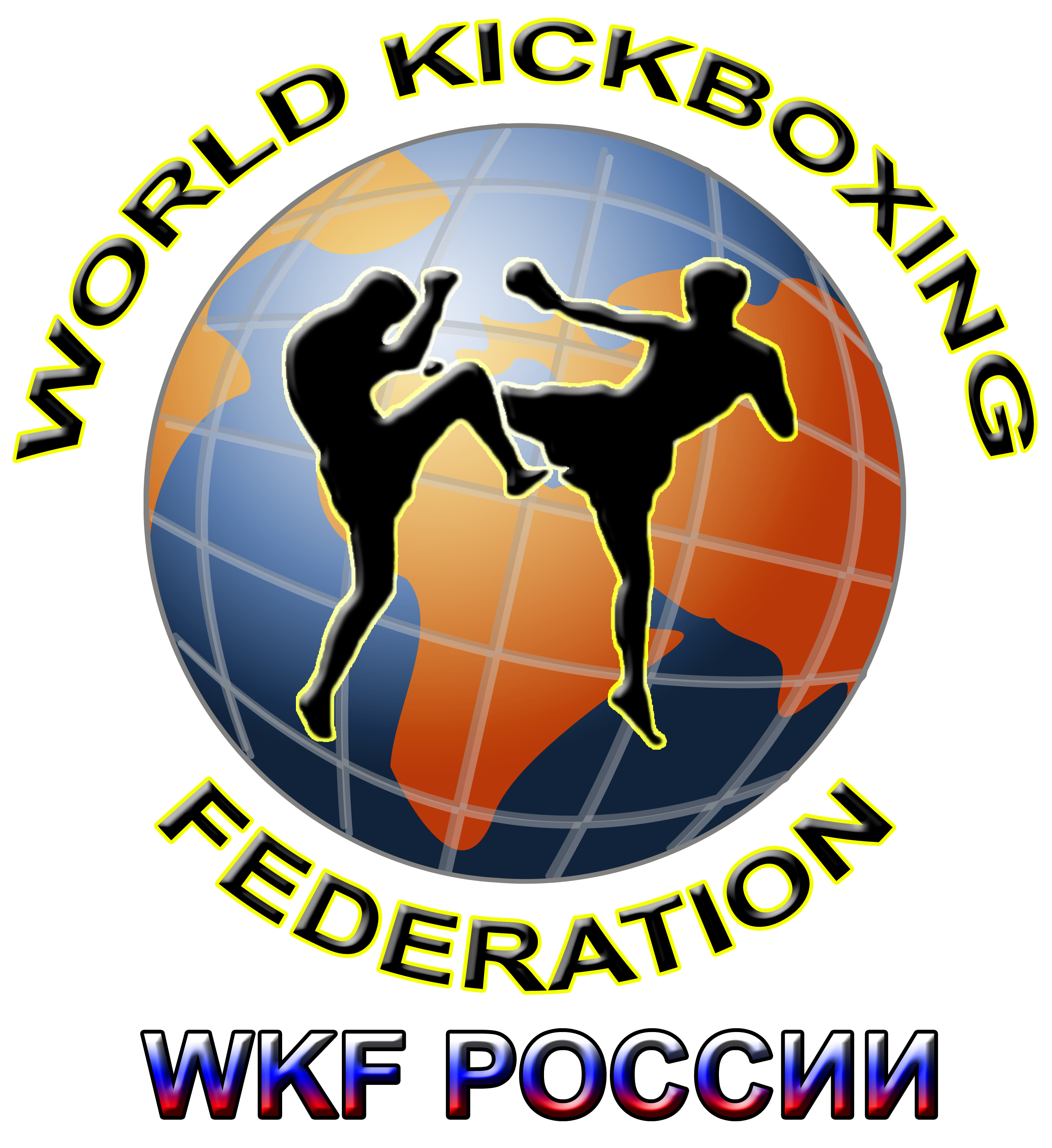 С 2001г. проживает в Германии. Активно занимается тренерской и промоутерской деятельностью. Подготовил многократных чемпионов Германии и Европы по кикбоксингу.
Успешно развивает Федерацию ВКФ на территории Германии, является совладельцем спортивного профессионального клуба. По вопросам организации совместной работы обращайтесь на адрес электронной почты: